Learn more about the very talented ladies and gentlemen who do all the work at portamedia.studio.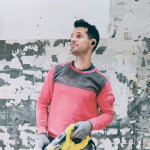 Marcus
Realtime VFX, Technical Art, Coding, Pseudo Therapist
Marcus is one of the founding members of portamedia.studio and also a realtime vfx artist, devops engineer and software developer. He also sells cotton-candy on the weekend, wants to open a cafe and destroys old houses in his free time.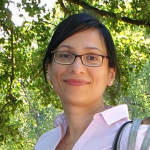 Roxana
Realtime VFX, Animation, Art Direction
Roxana, as an aspiring artist and co-founder of portamedia.studio from Romania, was convinced that her talents cannot flourish in her home country, so she moved to Germany for wealth and fame.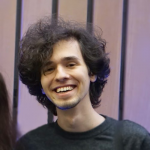 Gabriel
Realtime VFX, Technical Art, Weird Shader Stuff
Gabriel, also being part of the portamedia.studio team since the great founding days, is a full fledged and very expens… erm… experienced vfx artist who works tirelessly (and sometimes also a bit tired) on the studio projects.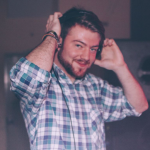 Jonathan
Realtime VFX, Technical Art, Coding
Jonathan is a talented vfx artist and all round game developer with an awesomely relaxed personality who almost never gets annoyed no matter how strange tasks can become.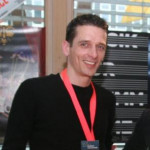 Robert
CG, Animation, Art Direction, Realtime VFX
Robert is a very experienced digital artist with a track record in movies and games. No matter what projects you throw at him, there is always an impressive result at the end. It can take a while though, but Rome wasn't build in a day, either.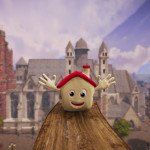 You?
Realtime VFX, Technical Art
Join our team and find yourself being immersed in plenty of interesting projects with interesting people in no time. Check out our jobs page and get in touch NOW!